It's the new year which means new resolutions, goals, and big dreams. I've always heard that if you write down your goals then they are more likely to happen. So here goes nothing, my goals consist of photographing couples at these amazing dream Virginia wedding venues. These are just some of my favorite, most admired venues in Virginia but there are so many others I would love to work with.
There you have it, I put my goals out there and written down. Here are a few of the venues that I follow on Instagram and would love to shoot at one day! If you're planning a wedding at one of these venues I would love to chat.
300 acres in Warrenton, Virginia's countryside that transform wedding inspiration boards into big realities; rustic, vintage, bohemian, sophisticated and more!
A pet friendly wedding venue in Rixeyville is a venue that speaks to my heart. It's 1801 charm, mountain views, and lakes make for the perfect venue.
A 1728 pillar of the beloved Middleburg village. It is an extraordinary relic with modern touches and classic Virginian character fuse seamlessly to create a coveted European feel establishment.
A historic mansion in Leesburg complete with a parlor, dining room, library and surrounding gardens. The house includes a fully-equipped outdoor tent to host 200 guests.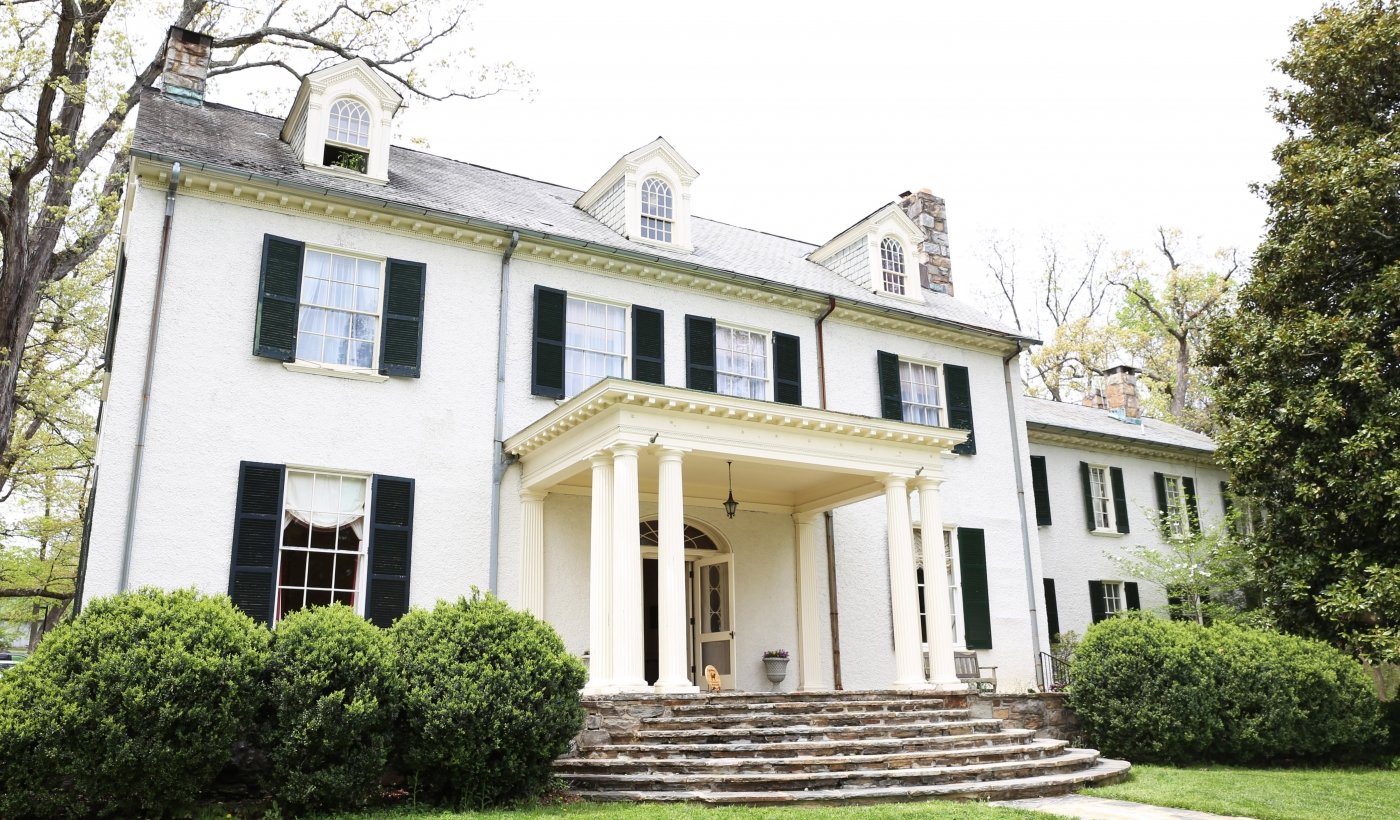 To see more of my recent engagement sessions, CLICK HERE!
To see more of my recent weddings, CLICK HERE!
Interested in scheduling a consultation to discuss your wedding, CLICK HERE!